House of Dry Cleaning has 2 convenient New Mexico locations in Rio Rancho and Albuquerque to provide a wide range of services.
Our dry cleaning service is completed with the best and latest products in the industry to effectively spot treat and clean any type of fabric. We specialize in dry cleaning men's suit jackets, women's dress suits, and formal dresses. Our experienced team takes extra care to protect beads, sequins, buttons, and embroidered details, securing loose items as needed.
Do your drapes need cleaning? We also offer expert drapery cleaning service.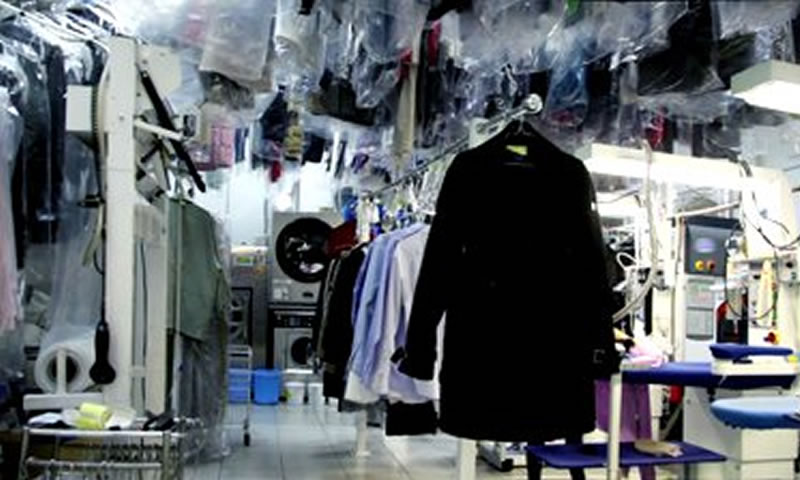 Men's dress shirts require extra care to keep them clean, pressed, and fitted. House of Dry Cleaning provides starched dress shirts to keep you looking great for work or your next formal event. We customize our services to your specifications.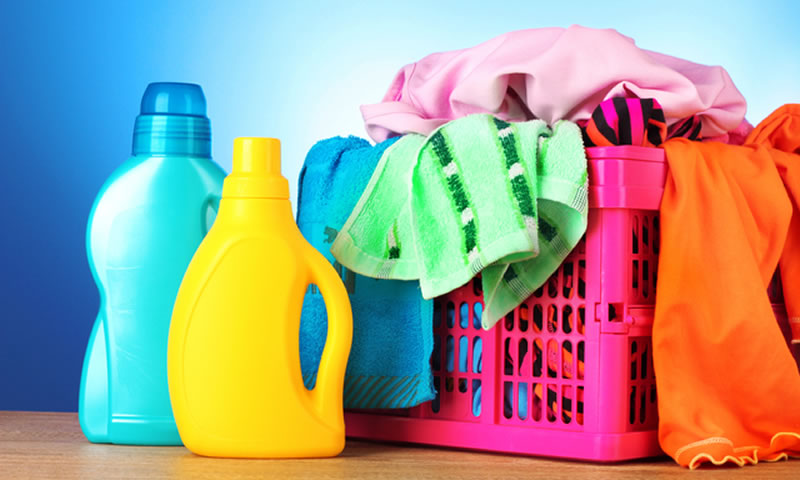 The experienced team at House of Dry Cleaning also offers all types of alterations such as taking in pants that are too big, shortening pants and skirts that are too long, or custom altering any piece of clothing to fit you better. We also mend seam rips and small holes, sew on buttons, and repair zippers. Our seamstress alters formal gowns, and most types of dresses. All alterations are done in house, allowing for efficient turn-around times.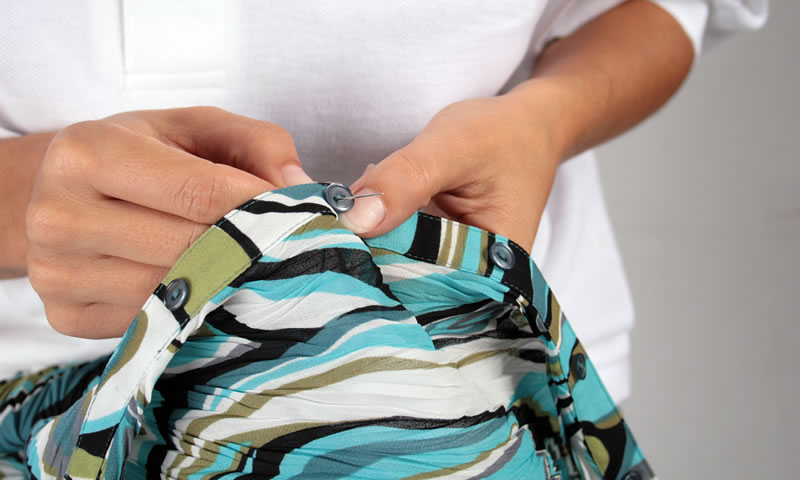 After your wedding, preserve the memory of one of the most important days in your life by getting your wedding gown cleaned and preserved at House of Dry Cleaning. We remove all dust and perspiration, secure all beading and embroidered details, and box your dress with moisture resistant materials to preserve it for many years to come.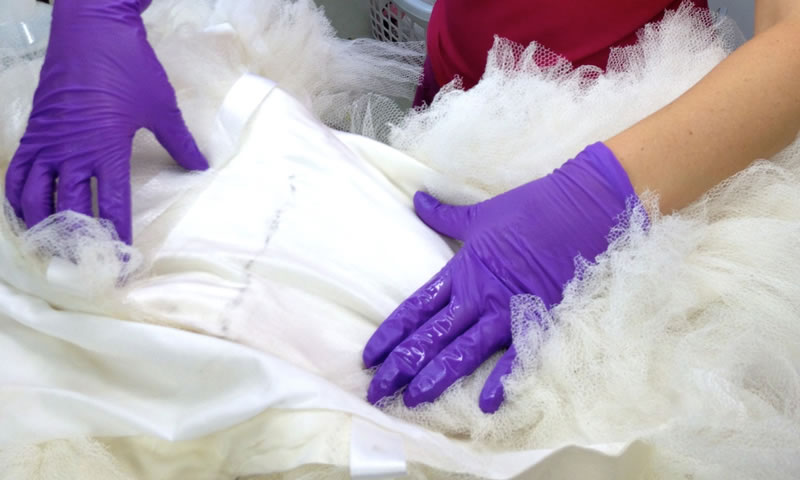 If you find yourself too busy to take time to do laundry, bring your clothing into House of Dry Cleaning. We offer wash and fold service to take care of your laundry for you. Drop off any amount of clothes and our cleaning team will sort, wash, dry, and fold your clothes with care. They'll be ready to wear when you pick them up.